You are here:

DreamScape™ Adhesive Wallcovering Material
DreamScape™ Adhesive Wallcovering Material
15 oz
Caviar, Monet & Classic (Semi-gloss)
High impact thermatic graphics
Flame resistant
No overlamination necessary
Use with Solvent, Eco-Solvent and UV Inkjet printers
Register or Login to see the price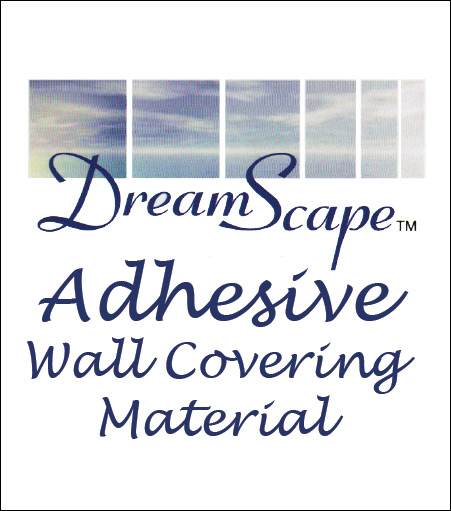 DreamScape™ Adhesive Wallcovering Material is perfect for wall graphics, trade show displays, wide format murals, advertising, and POP. Unique textures hide wall imperfections and reduce glare and light hot spots. Reposition/apply multiple times. Apply across walls, over moldings, around corners, up onto ceilings. Perfect for custom promotions and seasonal or event theming. No overlamination necessary.
Use with Solvent, Eco-Solvent and UV Inkjet printers
Product rating
Customer Reviews
There have been no reviews for this product.