You are here:

Banner Ups MegaTape®
Banner Ups MegaTape®
1.5" x 30 yds
Hem Reinforcing Tape
Double-Sided
Fold-finished banner edge
Wears like steel!
Cleaner appearance
Twice as strong as ordinary hem tape
Register or Login to see the price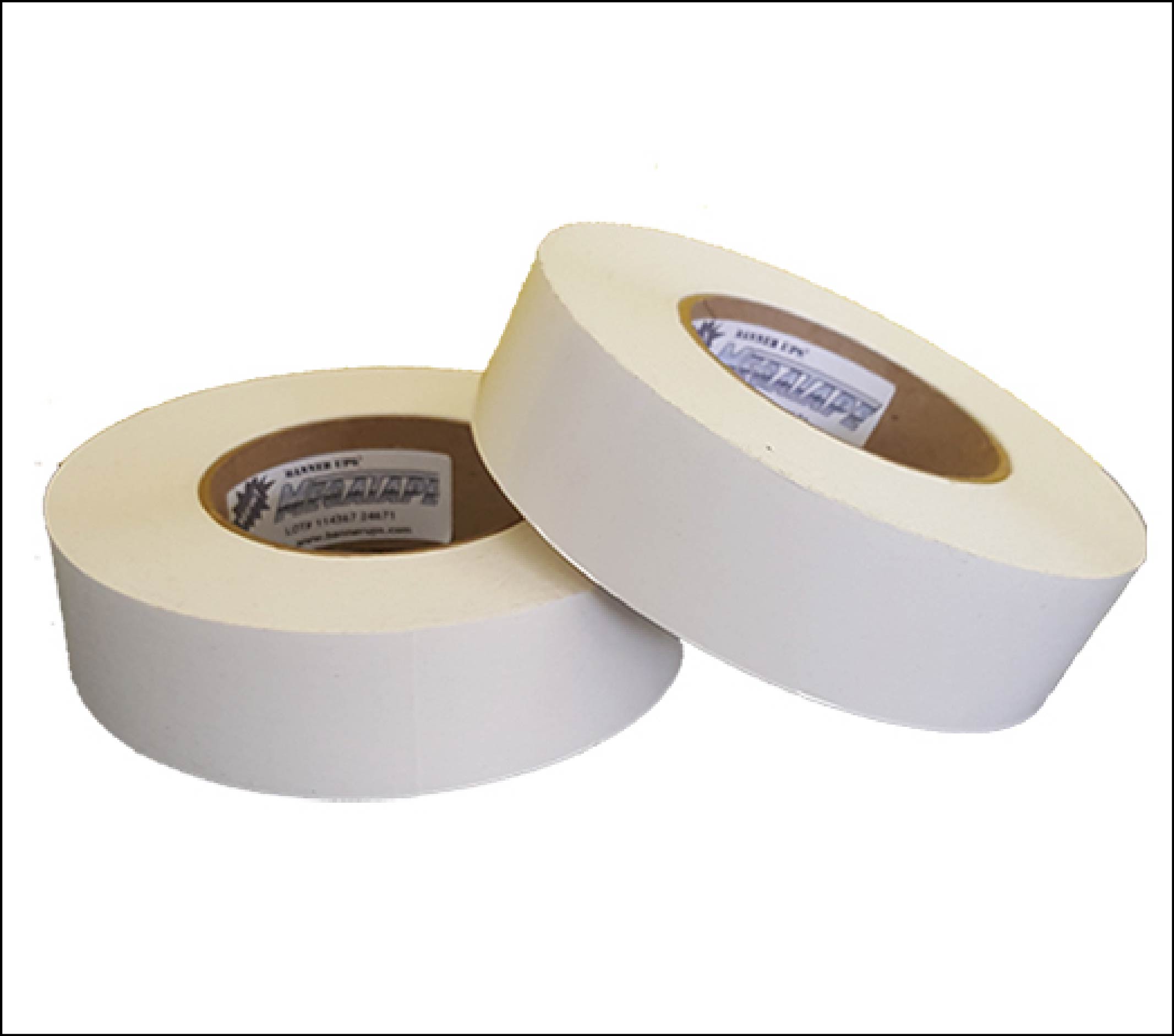 MegaTape® is a double-side hem reinforcing tape with an even greater strength than traditional PowerTape. Withstood winds of 98+MPH in wind tunnel tests!
Produces a fold-finished banner edge for customers who prefer that look. Easy to apply. Wears like steel! Much cleaner appearance and twice as strong as ordinary double-sided banner hem tape. May be used for double sided banners. Since the hem is folded the tape is hidden inside.
Product rating
Customer Reviews
There have been no reviews for this product.