BannerPRO™
Heavy duty, all steel component construction
Hands free, foot pedal operation
Solid state electronic timer to ensure consistent welds
Only uses power and gets hot when foot pedal is depressed
A fraction of the cost of other hemming systems!

* 2 % item adjustment price reduced at checkout
Register or Login to see the price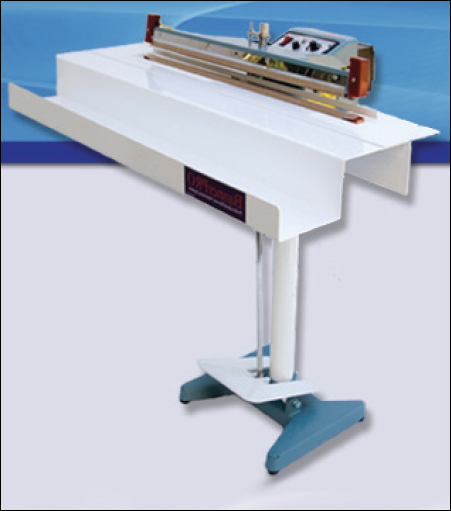 Are you tired of trying to fabricate your banners with cumbersome banner tape but are unwilling to spend $4,000 and up for the current heat based hemming systems?
We are proud to offer the BannerPRO banner welding system. The BannerPRO offers numerous capabilities including hemming of grommets, pole pockets and pocket sign fabrication, at a fraction of the cost of other hemming systems. Take control of your jobs in-house with BannerPRO
* 2 % item adjustment price reduced at checkout
Product rating
Customer Reviews
There have been no reviews for this product.