You are here:

General Formulations® 211 Traffic Graffic™ Over-laminate (Rolls)
General Formulations® 211 Traffic Graffic™ Over-laminate (Rolls)
Register or Login to see the price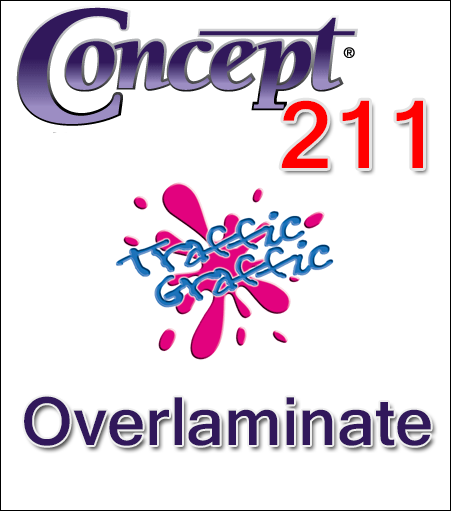 General Formulations® 211 is a 6.0 mil clear flexible polished calendared vinyl film with a slight texture designed for use as the protective overlay for Traffic Graffic™ decals. Adhesive 200-4981 is a permanent acrylic pressure sensitive adhesive formulated for exceptional clarity.
*To purchase by the Yard please see General Formulations 211 Traffic Graffic™(By the Yard)
Product rating
Customer Reviews
There have been no reviews for this product.