L Bracket
Aluminum "L" Bracket
2 per sign:
1 top 1bottom attached with one 3/4" wide & 40" long stainless steel strap
Register or Login to see the price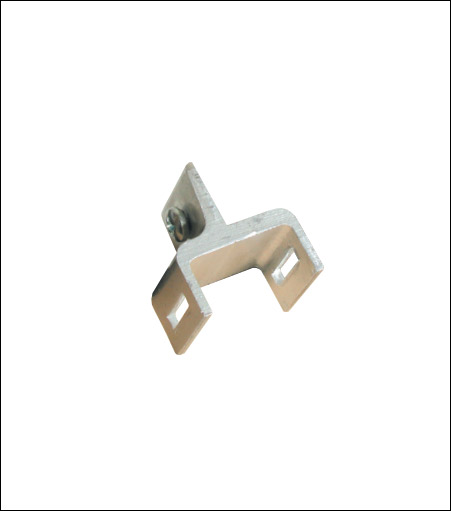 Use the Aluminum "L" Bracket when mounting a sign at a right angle to a pole. One side of the mounting plate is angled to provide extra strong support.
Product rating
Customer Reviews
There have been no reviews for this product.