You are here:

Orafol / Oracal Series 8500 Translucent Film
Orafol / Oracal Series 8500 Translucent Film
3 mil
Translucent calendered vinyl
High performance film
Available in 14 colors
All 15" rolls are PUNCHED only
*Will special order all Oracal products*
Register or Login to see the price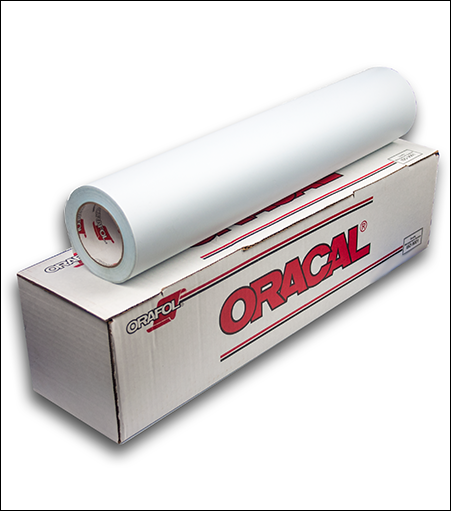 This high-performance calendered film features the lowest shrinkage of any translucent film. Oracal 8500 has been especially designed for producing high-quality signs, back-lit acrylic and glass surfaces, and translucent banners. Available in 15 satin-finish colors (55 custom colors available by manufacturer).
*Will special order all Oracal products*
Product rating
Customer Reviews
There have been no reviews for this product.