Panelclip
Comes in 2 sizes (please specify):
Register or Login to see the price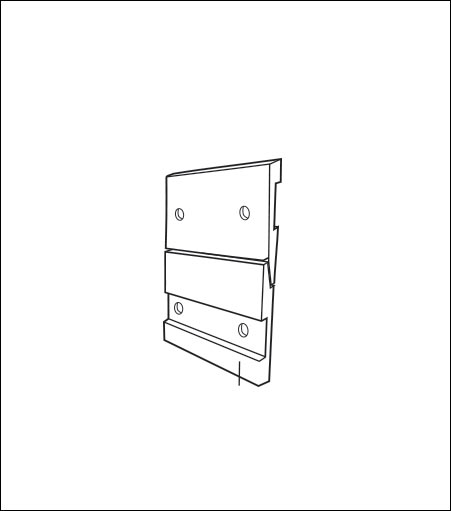 Based on the principle of the French cleat, Panelclip's friction fit wedges the panel tightly and securely to the wall. Panelclip affords easy panel removal for mechanical access, remodeling or refinishing. No tools are required, simply push up and disengage. Panelclip is the choice of craftspeople. Panelclip is a strong, efficient and economical method for the installation of virtually any wall treatment. Panelclip eliminates face nailing, puttying and on-the-job finishing problems. 4' lengths come uncut with no holes. 2 1/2" pairs come punched with two holes each For Mounting Logos & Panels to Walls (Aluminum) with or without Holes.
Product rating
Customer Reviews
There have been no reviews for this product.