You are here:

R-Tape® Conform Series
R-Tape® Conform Series
100 yd roll
Transfer Tape - Paper
Release Liner Adhesion
Comprehensive product line
Trouble free storage & transport
Superior lay flat - resist edge
More than 6 slits, additional $0.50 per slit
Register or Login to see the price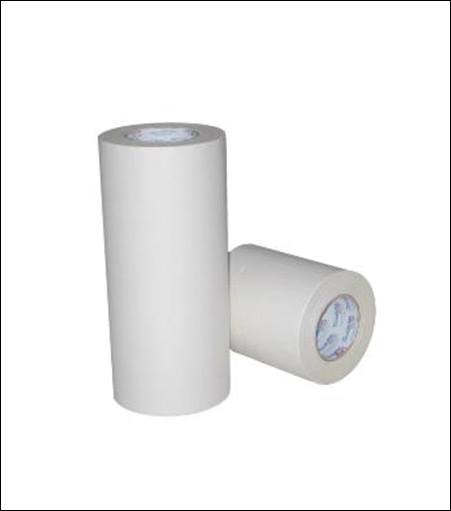 Superior performance is lay flat and conformity presents a neat professional image and provides a trouble-free production, application, handling and storage. Adheres better to exposed release liners. Comes in 100 yd roll.
More than 6 slits, additional $0.50 per slit
Product rating
Customer Reviews
There have been no reviews for this product.