You are here:

Wire Roller Frames
Wire Roller Frames
Comes in sizes (Please Specify):
Register or Login to see the price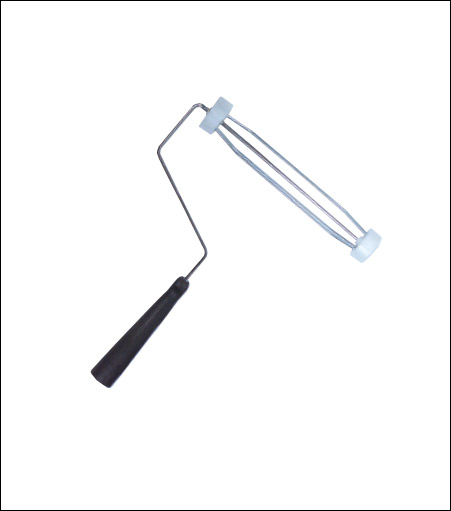 Durable wire roller frames provide added stability, allowing you to quickly and easily paint walls or ceilings. These roller frames feature sturdy handles that increase productivity and reduce the chance of back strain. Handles are threaded to accept extension poles.
Product rating
Customer Reviews
There have been no reviews for this product.