Solid Brushed Aluminum Stand Off CAP ONLY
Register or Login to see the price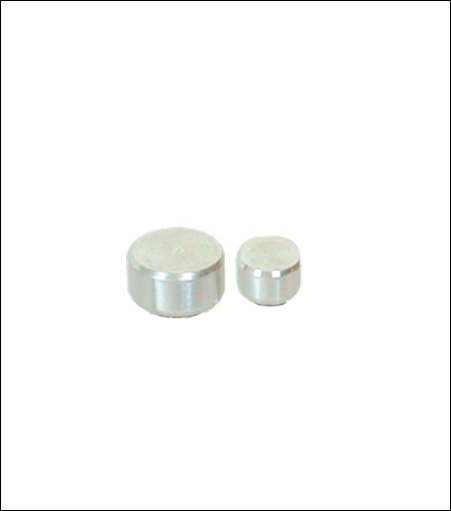 Sign-Mart's Solid Brushed Aluminum StandOffs are designed to hold signs, architectural panels, glass panels, banners, photographs, artwork and other materials a predetermined distance away from the surface upon which they are mounted. They can work vertically, horizontally, upside down or face up as needed.
---
To purchase Solid Brushed Aluminum Standoffs

Product rating
Customer Reviews
There have been no reviews for this product.