You are here:

Orafol / Oracal® Oramount UHB 3601 Series Tape
Orafol / Oracal® Oramount UHB 3601 Series Tape
Ultra High Bond adhesive
Acrylic pressure sensitive adhesive
For bonding and mounting
Elastomeric foamed adhesive
Comparable to 3M VHB Tape!
Register or Login to see the price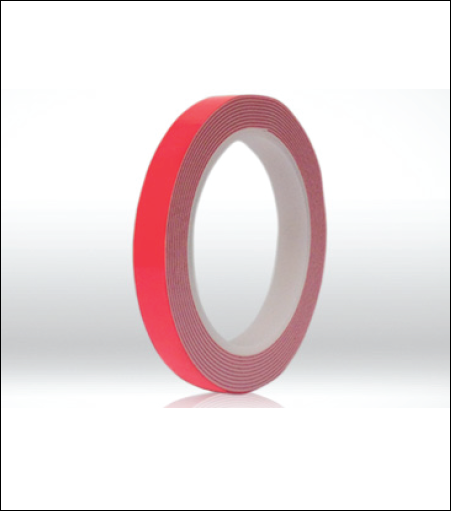 Oramount UHB 3601 Series Tape consists of a white foamed acrylic pressure sensitive adhesive designed for high performance bonding and mounting applications. The elastomeric nature of the foamed adhesive makes it ideal for application requiring conformability and where thermal expansion differences are of concern.

Specifications

---

Ultra High Bond Taped
Foamed acrylic, white adhesive

Thickness & Durability

---

Thickness: 43 mil (without liner)
Durability: 2 years

Application

---

Ideally suited for structural and general bonding including body panels, emblems, window glazing bars, illuminated displays and signage

Temperature

---

Minimum Application Temp: +50°F
Service Temp: -40°F to +212°F

Resources

---
Product rating
Customer Reviews
There have been no reviews for this product.