You are here:

OLFA® Compass Cutter Replacement Blades - 15 Pack
OLFA® Compass Cutter Replacement Blades - 15 Pack
15 Blades
Replacement blades for item #CMP1
Register or Login to see the price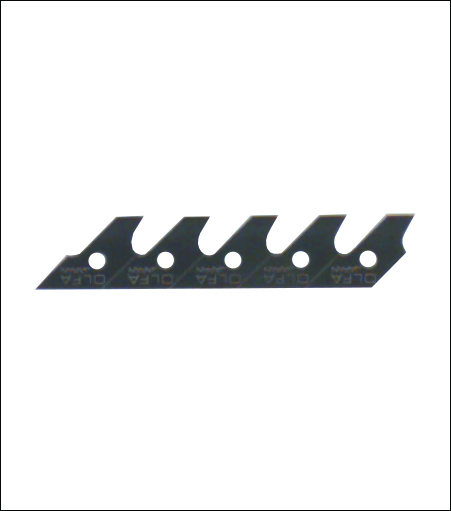 ​
Specialty blade makes perfect circles every time Snap-off replacement blade for use with Compass Circle Cutter (CMP-1) helps make perfect circles every time. Ideal for crafts, model making, photography, scrapbooking, memory books and sign-making. This blade made from high quality carbon tool steel is produced using OLFA precise multi-step production process for unparalleled sharpness and superior edge retention.
Good For: cutting paper, films, acetates, cardboard, and light wood cutting requirements, etc
Product rating
Customer Reviews
There have been no reviews for this product.