You are here:

Convex® Laminate
Convex® Laminate
4 mil and 8 mil thickness
Clear adhesive
Up to 2 years durability
Highly conformable
Easy to apply
Soft
Highly conformable
Durable
Register or Login to see the price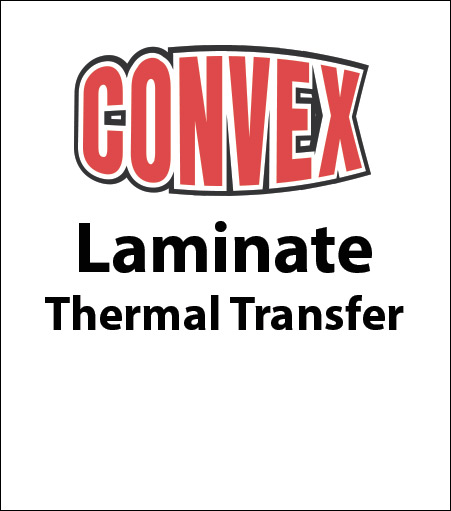 Use Convex® Laminates when you need to apply graphics to complex curves such as Helmets and ATV fenders. Softer than Pro-Shield, this laminate is thick but conforms easier to complex curves. Convex® laminates are the softest and easiest for the average person to apply. Laminate Convexh® to your graphics to give them the extra thickness and impact protection they need to survive in rough environments.
Clear, conformable laminate film designed for use with Convex® GearWrap Vinyl. When used with Convex® GearWrap, the decal will remove without residue, creating a super-durable 8 mil to 16 mil decal that you can change as often as you need!
Product rating
Customer Reviews
There have been no reviews for this product.