You are here:

Orafol / Oracal© Series 383 UltraLeaf (By the Foot)
Orafol / Oracal© Series 383 UltraLeaf (By the Foot)
Need this by the roll?
By the foot (1 Ft)
3.5 mil
5 year durability
3D visual texture
Gold or silver
Durable dimensional stability
Register or Login to see the price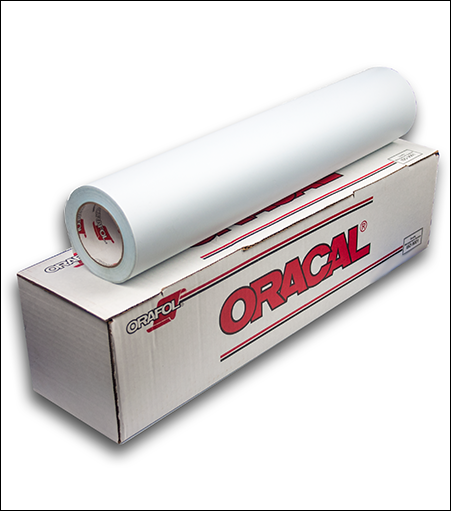 This durable, 3.5 mil, 5-year cast film is a cost-effective alternative to 24-carat gold or silver leaf film. Oracal 383 features a smooth printable surface and a 3D visual texture. The durable dimensional stability of this film makes it ideal for lettering, marking and decoration for vehicles, windows and signs requiring longer-term outdoor durability.
Product rating
Customer Reviews
There have been no reviews for this product.