You are here:

Orafol / Oracal Orajet 970RA Premium Wrapping Cast WITH Rapid Air ®Technology. (By the Yard)
Orafol / Oracal Orajet 970RA Premium Wrapping Cast WITH Rapid Air ®Technology. (By the Yard)
Need this by the roll?
4 mil cast
By the YARD
Matte black
"Rapid Air" Technology
10 year durability
Premium vinyl
Repositionable
*Available in 28 colors (Upon special order)
Register or Login to see the price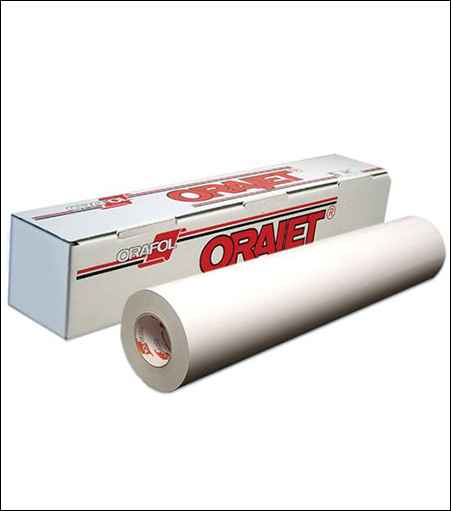 Oracal® Series 970RA Wrapping Cast with RapidAir air release® technology offers a fast and reliable way to fully wrap vehicles in solid, opaque colors while also providing air release channels to make application easier by reducing incidence of bubbles and creases. This durable film is ideal for long-term fleet and motorsport marketing applications, and provides a lightweight, economical alternative to paint. Featuring a solvent-based, repositionable adhesive and an 84-lb. silicone-coated liner, Series 970RA film provides exceptional dimensional stability and conformability over curved surfaces, rivets and corrugations. It offers long-term removability from painted surfaces and does not require an overlaminate.
Product rating
Customer Reviews
There have been no reviews for this product.