You are here:

PermaGloss Intermediate Vinyl
PermaGloss Intermediate Vinyl
Actual colors may vary from examples due to color variances in the printing process and color monitors
2.7 Mil
High gloss
Up to 5 year durability
30 colors to choose from
Superior weeding and cutting
Register or Login to see the price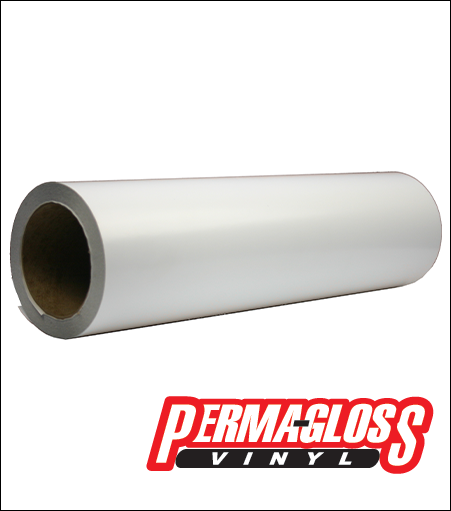 Perma-Gloss is a 2.7 mil Intermediate vinyl with 30 great high gloss colors to choose from. Up to 5 year durability with superior weeding and cutting. The quality and cost of our Perma-Gloss is simply unbeatable! The very best intermediate vinyl in the world.
Actual colors may vary from examples due to color variances in the printing process and color monitors
Product rating
Customer Reviews
There have been no reviews for this product.