You are here:

TransferRite® Ultra™ 592U High Tack Transfer Tape
TransferRite® Ultra™ 592U High Tack Transfer Tape
100 yd rolls
High-Tack Transfer Film
Low & Medium tack available 48" Only
Reduced tunneling and edge lift
Easy to handle
More than 6 slits, additional $0.50 per slit
PLEASE NOTE:
LOW
and
MEDIUM
tack
ONLY AVAILABLE IN 48"
Register or Login to see the price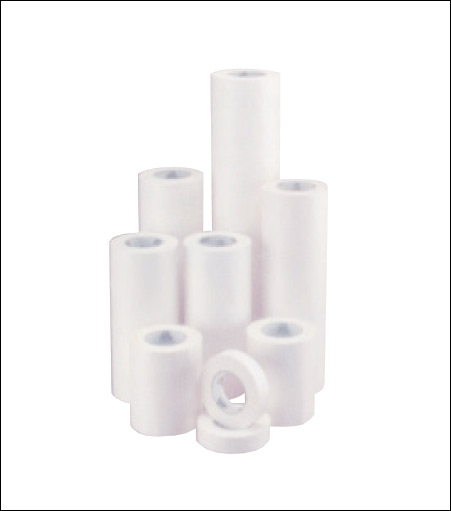 TransferRite® Ultra™ application tape is for those applications where exact registration is critical. Just pick up and position your vinyl over ready-to-apply graphics.
More than 6 slits, additional $0.50 per slit
Product rating
Customer Reviews
There have been no reviews for this product.