You are here:

Plusfoam Letters
Plusfoam Letters
Letter Height: From 3" and up
Thickness: 1" & 2"
---
White foam/Extruded Polystyrene
** CALL FOR QUOTE **
800-533-9099
Register or Login to see the price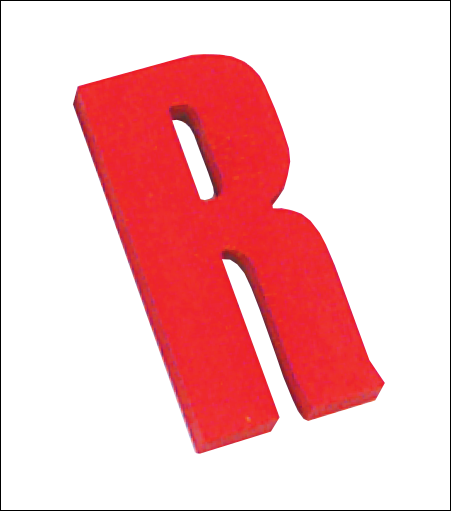 Always a superb choice for letters, logos or graphics. PlusFoam is very lightweight but extremely dense and strong. Available in 2 thicknesses, from 1" or 2". Naturally white plus foam makes a great letter unpainted

Letter Height: From 3" and up

Thickness: 1" & 2"
Product rating
Customer Reviews
There have been no reviews for this product.