You are here:

Precision Board
Precision Board
High Density Urethane (HDU) Available Size Chart
| | |
| --- | --- |
| Weight | Size |
| 10 lb | 1 1/2" x 4' x 8' |
| 10 lb | 1" x 4' x 8' |
| 10 lb | 2" x 4' x 8' |
| 15 lb | 1 1/2" x 4' x 8' |
| 15 lb | 1" x 4' x 8' |
| 15 lb | 1 1/2" x 5' x 10' |
| 15 lb | 2" x 4' x 8' |
| 18 lb | 2" x 4' x 8' |
| 20 lb | 1/2" x 4' x 8' |
** CALL FOR QUOTE **
800-533-9099
Register or Login to see the price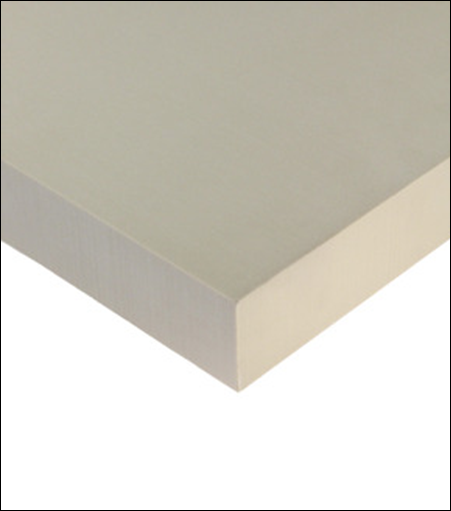 A closed cell rigid urethane foam board that can withstand up to 200º F continuous exposure. It can be cut or bonded into a variety of shapes for final machining or shaping. Higher machine feed rates are easily achieved compared to wood, epoxy and alloy substrates. The material mills beautifully and is safe to laser cut/laser engrave and easily machined, carved or media blasted to create the design of your choice.
Features:
Less Dust- more chips for a cleaner, better working environment
Environmentally friendly
Does not out-gas and will not affect prepreg cure
Closed Cell Structure- won't absorb anything
Easily cut or machined with standard cutting tools
Typical Signs Made With HDU Sign Board
Product rating
Customer Reviews
There have been no reviews for this product.